Trey Anderson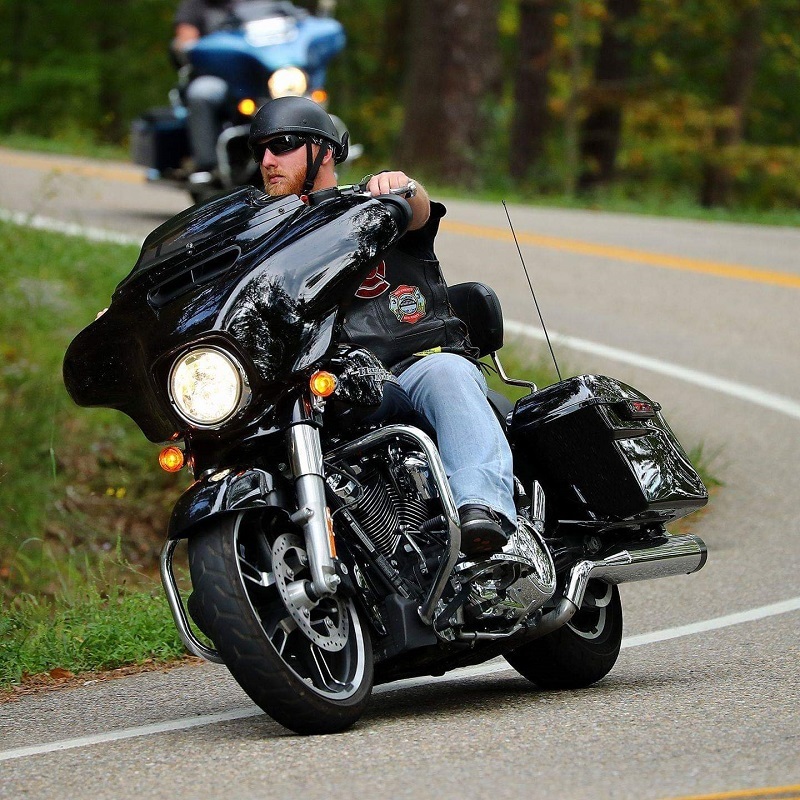 I joined the fire service my senior year of High School in 2009 with The New Haven and Community Volunteer Fire Department (NHFD). I have served the community as a firefighter for 11 years. Currently, I am in the position of Lieutenant with the NHFD. I was an EMT with Mason County EMS here in West Virginia for several years working on an emergency truck. I then accepted a Firefighter/EMT position in the Plant Protection Department of a local aerospace aluminum rolling mill. From there, I have moved into a maintenance position. I'm currently, by trade, a union millwright in the aerospace aluminum industry.
In 2012, we chartered WV8 in New Haven, WV and I was elected President that year and currently serve in that role. We were an isolated chapter for several years. One trip to the New Jersey After Christmas Party changed that! Within a month of attending the event in Jersey, all the chapters in WV were sitting at a table creating the WV State Association. That evening, I became the first Vice President for WV. That same year, we hosted the first ever WV State Association Picnic. We brought in 86 Red Knights at that picnic with 13 chapters from 7 states in attendance. It was a huge success! We have continued that tradition for a number of years now and this year (2019) I am the chair of the first ever Region 3 Bootlegger Rally.
I'm here to serve you and I will do my best to represent Region 3 proudly.
Red Knights Forever
Trey Anderson (WV 8)
150 Layne St.
Letart, WV, 25253
304-675-0402
region3@redknightsmc.com